OUR COUNSELING TEAM
If you're looking for a compassionate Christian counselor or coach, you're in the right place. Just click on any of our profiles to learn more about how we can help.
You Are Not Alone
The storms of life can feel overwhelming. Fear, doubt, sadness, old hurts, and broken relationships all threaten to rob of us the joy and peace that God intends for us. But we're not defined by these storms… we are named and claimed by a loving God who will not give up on us and won't abandon us. You don't have to face these storms alone. Our compassionate, Christian counselors and coaches are here to help.
FREE, 30-Minute Session
CLICK HERE to Learn More
Schedule Your FREE Session Now
If you're not sure about counseling, our FREE, confidential session will be a chance for you to discover if your counselor or coach is the right fit. If so, you can schedule more sessions. If not, we'll refer you in the right direction. To schedule or ask a question, CALL US at 651-243-2484 or CLICK HERE to fill out our contact form.
To request an appointment or ask a question, please call us at 651-243-2484 or click on the contact button. We'll do our best to call you back within 1 business day.
About Us

Purpose
North Woods Christian Counseling is committed to providing individual, marriage, and family therapy, for the purpose of transforming lives through the love of Christ.
History
North Woods was founded in 2010 by Mark Odland, a Licensed Marriage and Family Therapist and ordained minister. Although it started as a small private practice, by God's grace, the ministry has continued to steadily grow!  It now employs 6 therapists and 3 support staff, all working together to live out a purpose greater than themselves. Click Here to learn more about our our therapy team.
Foundational Scripture
"Do not conform to the pattern of this world, but be transformed by the renewing of your mind…" (Romans 12:2)
Values
North Woods Christian Counseling, LLC's three core values are FAITH, HOPE, and LOVE.
"And now these three remain: faith, hope and love. But the greatest of these is love" (1 Corinthians 13:13).
Giving Back
In gratitude to God for so many blessings, and for each client who has the courage to begin therapy, North Woods Christian Counseling has decided to give back in a different way. In order to live out our mission, and compelled by the love of Christ, we've built charitable giving into the fabric of the organization. Beginning July 7, 2015, North Woods began partnering with thousands of others across the world by donating at least 40% of its net income to Feed My Starving Children. Compared to the generosity of many, the donation amount is small.  And yet, considering that only $80.00 feeds a child for an entire year, every donation makes a difference.
While we can't solve all the worlds problems, we can all make a difference, one child at a time with the resources entrusted to us. We know from Scripture that it's not so much the size of the donation that matters, but the love behind it… A love that can turn a boy's small lunch of loaves and fishes into a feast that can feed thousands. God can take a gift given in faith, no matter how small, and multiply it beyond measure!
Feed My Starving Children has been ranked in the top 1% of charities by Charity Navigator, and is a trusted, effective organization committed to feeding the hungry in the name of Christ. This webpage will continue to be updated in the months to come to keep you updated on the lives being changed through this ministry. These updates will help not only provide public accountability for North Woods, but will be an opportunity to share and celebrate the many ways that God is changing the world, one person at a time.
"Truly I tell you, whatever you did for one of the least of these brothers and sisters of mine, you did for me" (Matthew 25:40)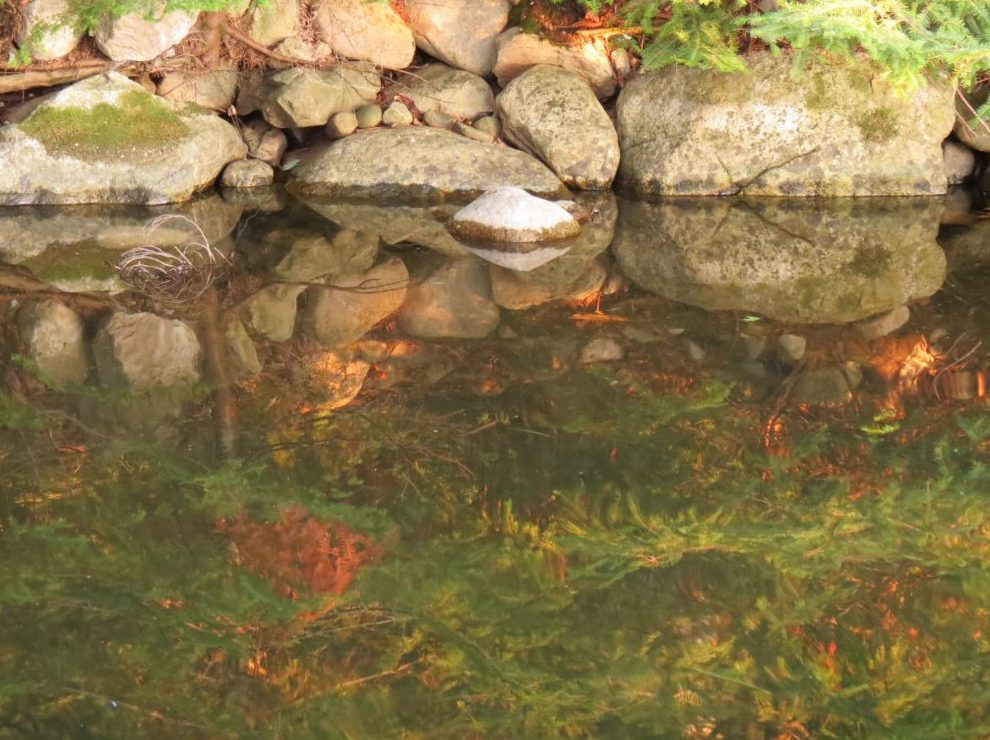 Schedule an Appointment or Ask a Question