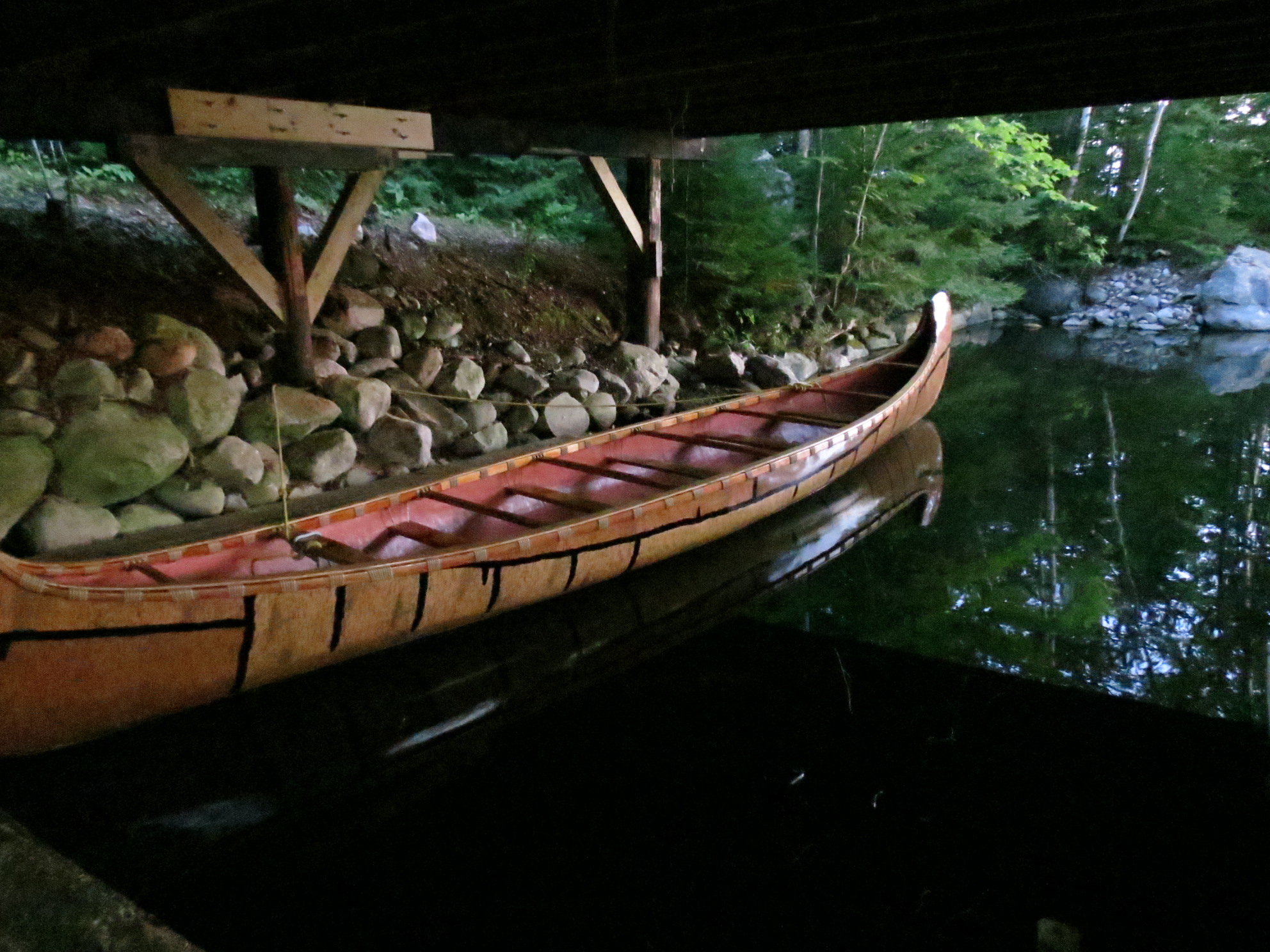 Individual Counseling
Our compassionate, Christian counselors are hear to help! We'd be happy to work with you one on one to help you meet your goals.
Marriage Counseling
If your marriage is struggling, it's not too late to reach out for help. Our trained marriage counselors are here to help.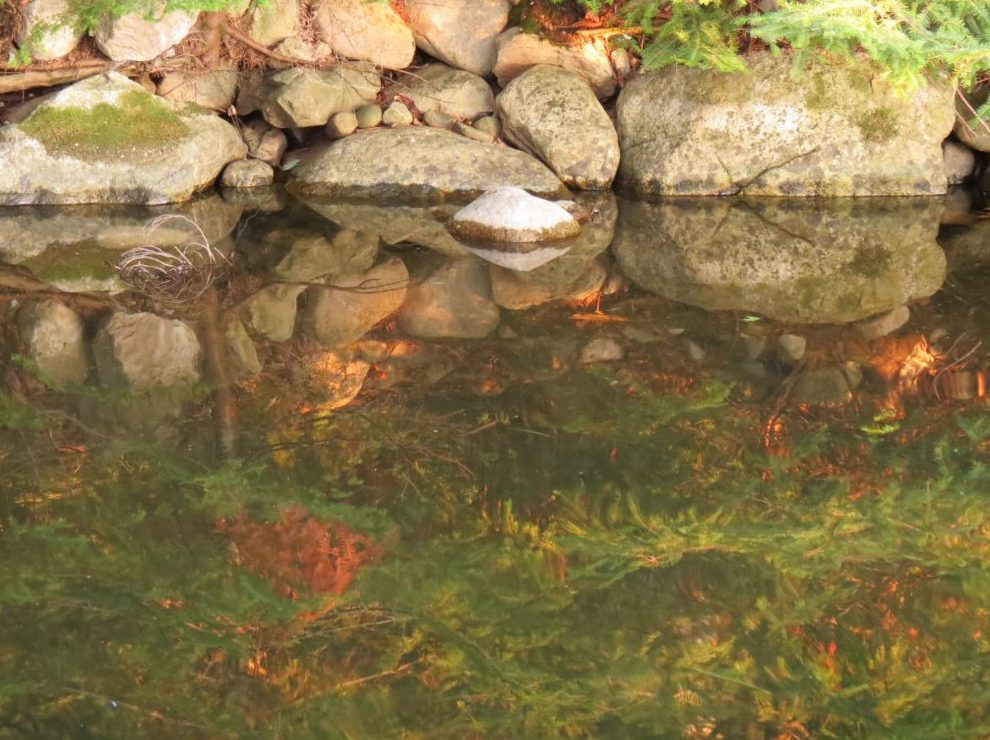 Wellness Coaching
"Unhealthy patterns threaten to keep us stuck, robbing us of the wonderful life intended for us. If you're fed up with life as normal and ready to reform your life, I can help. I don't offer quick fixes. However, if you're willing to commit to a process of transformation, I'd be honored to work with you." – Rachel
Christian Counseling
All of our therapists are comfortable providing Christian Counseling, and can do so with adults, children, teens, couples, and entire families. Whatever issue you're going through, we're here to help! If requested, we're happy to discuss spiritual matters and encourage you with scripture or prayer. However, we understand that a life of faith can be complicated, and that even within Christianity there can be a wide variety of experiences and beliefs. In light of this, you can rest assured that we'll respect where you're at on life's journey, striving to provide a non-judgmental atmosphere of compassion and grace.
Issues we Work With
Our Christian counselors and will meet you where you're at with compassion and grace. We work with all ages, and can help with a variety of issues including:
EMDR for Trauma
Anxiety and Panic
Depression
Addiction
Women's Issues
Men's Issues
Marriage Counseling
Play Therapy for Children
Divorce
Premarital Counseling
Communication Problems
Infidelity
Stress
Weight Loss
Sleep Problems
Exercise and Personal Training
Smoking Cessation
Life Transitions
WOULD YOU LIKE TO ASK A QUESTION OR MAKE AN APPOINTMENT?